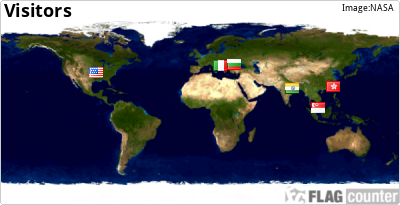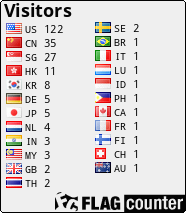 New entries come in at the top of the list of countries with one hit.
Top 17 - 30th June 2015

Figures in brackets after the country name indicate relative movement in the last month. Those after the total represent the increase during June for those that ranked in top 17 at the end of May. A (-) shows that the country did not rank in the 17 at that time.